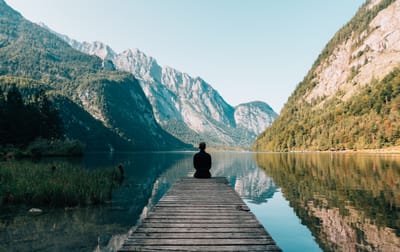 The Prime Nordic Group consists of 2 main factions
1. Prime Nordic plc is a family owned investment company placing investments and holding a portfolio of Nordic companies on Nasdaq Nordic and similar Nordic Markets.
2. Prime Nordic (London) Ltd is a marketing and business advisory company providing market research & B2B support services.
Prime Nordic plc's mission is to provide sustainability through creating long-term and social value by investing in well governed companies that contribute positively to society.
Prime Nordic seeks sound governance, risk management and compliance structures within their investee companies, as well as promoting healthy social, environmental and economic systems.
The Nordic Report
Subscribe to the Nordic Report, the monthly newsletter published by our sister company, Prime Nordic Asset Management Ltd, analysing Nordic securities, evaluating stocks, discussing new trading ideas, and understanding the trends affecting Nordic markets and industries.
Please enter you details below to receive the reports directly to your email inbox....... (& if you don't like it, it's really easy to unsubscribe)!
The Nordic Report