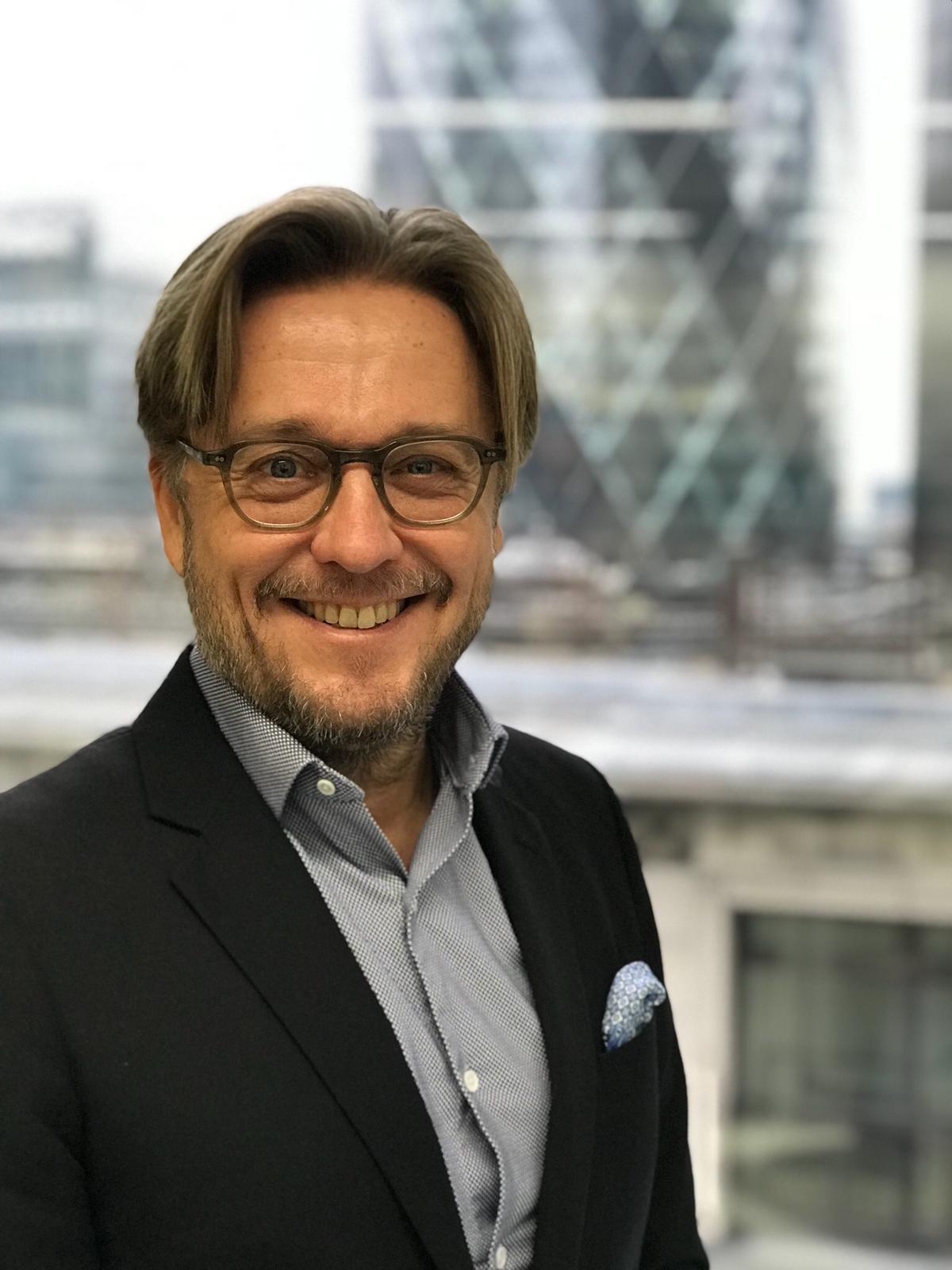 Jan Lindholm - Chairman
Educated at Stockholm University and holding
a degree in Economics Accounting and
Finance, Mr Lindholm brings an understanding
of international business and an understanding
of the Nordic market together with a hands-on
experience of executing rapid and profitable
growth through an acquisition strategies.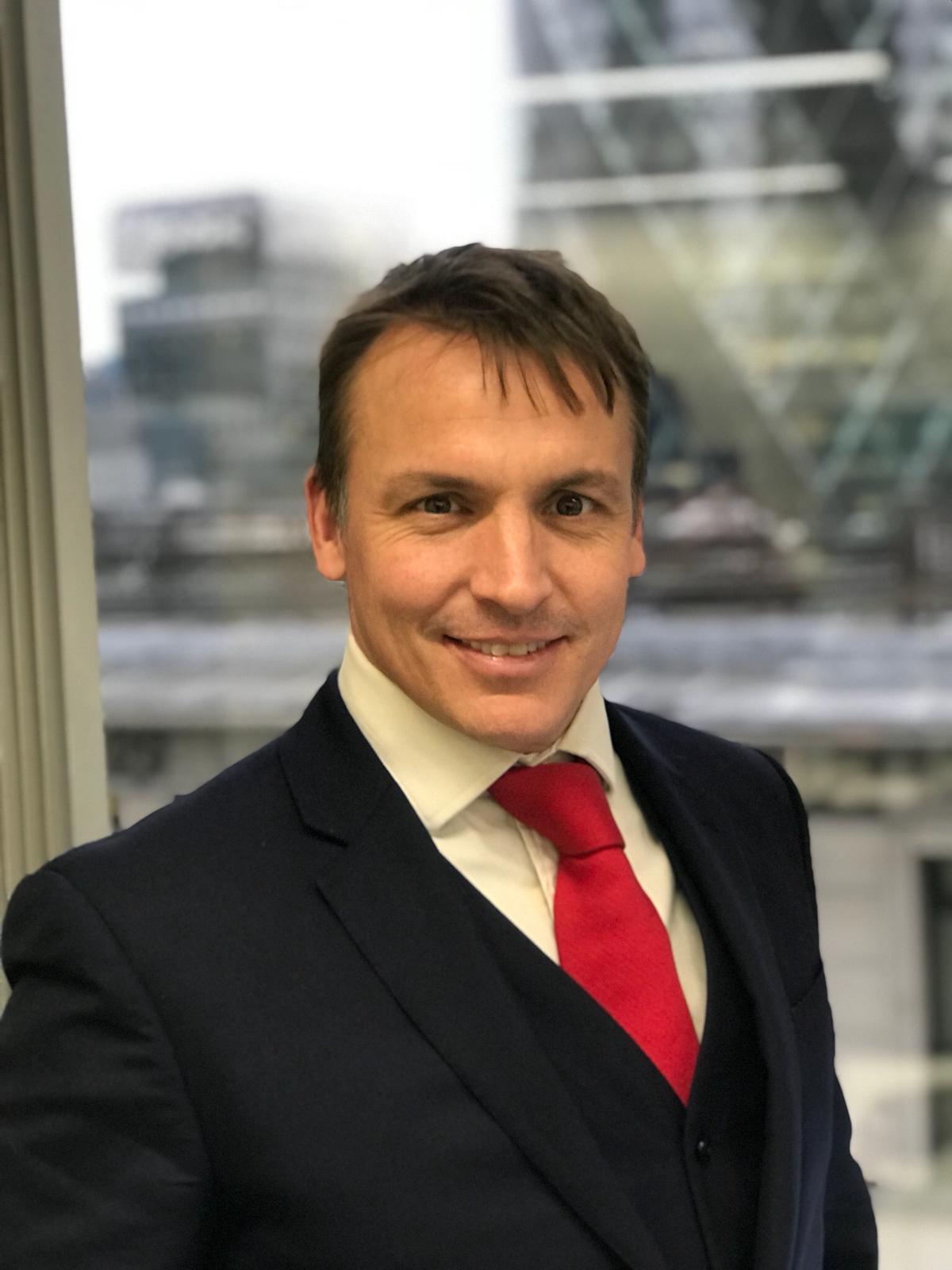 Alex Upton - Managing Director
With an in-depth knowledge of technical and
fundamental analysis of global markets, holding
an Advanced Diploma in Financial Trading from
Divento Financial Academy in London, Mr Upton
brings with him a significant understanding of
economic indicators and market drivers, Mr
Upton has held directorships and advisory
roles in companies from various sectors, from
construction and automotive to financial
administration.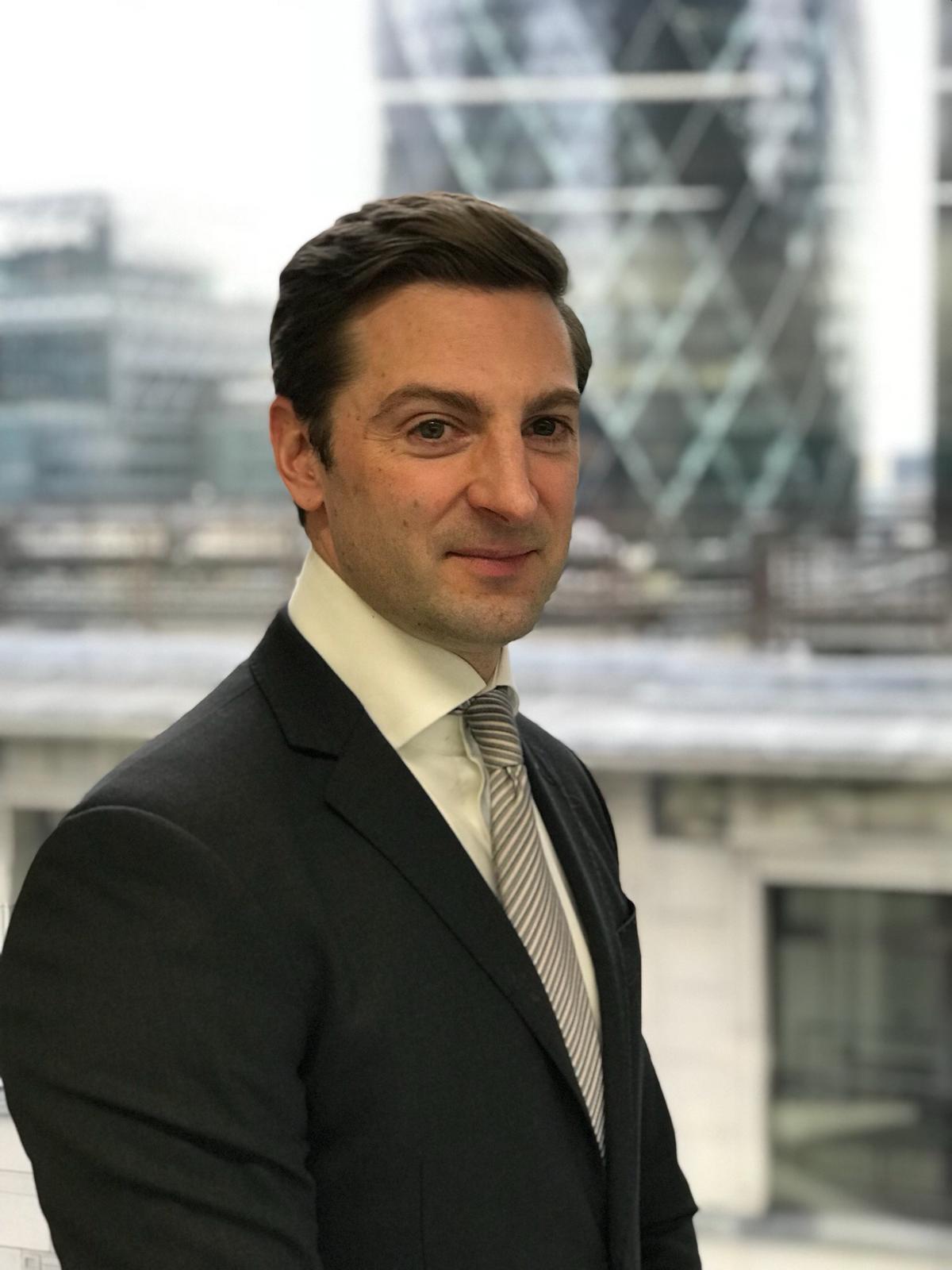 Scott Flook - Head of International Sales
Former investment banker Mr Flook has held
positions with some of the worlds leading
institutions including Credit Suisse, Deutsche
Bank, Barclays and Bear Stearns. With a wealth
experience in areas such as OTC derivatives,
settlement of cash securities and position
reconciliation, Mr Flook brings a rich mix of high
level expertise in business and banking sector
development, sales & management.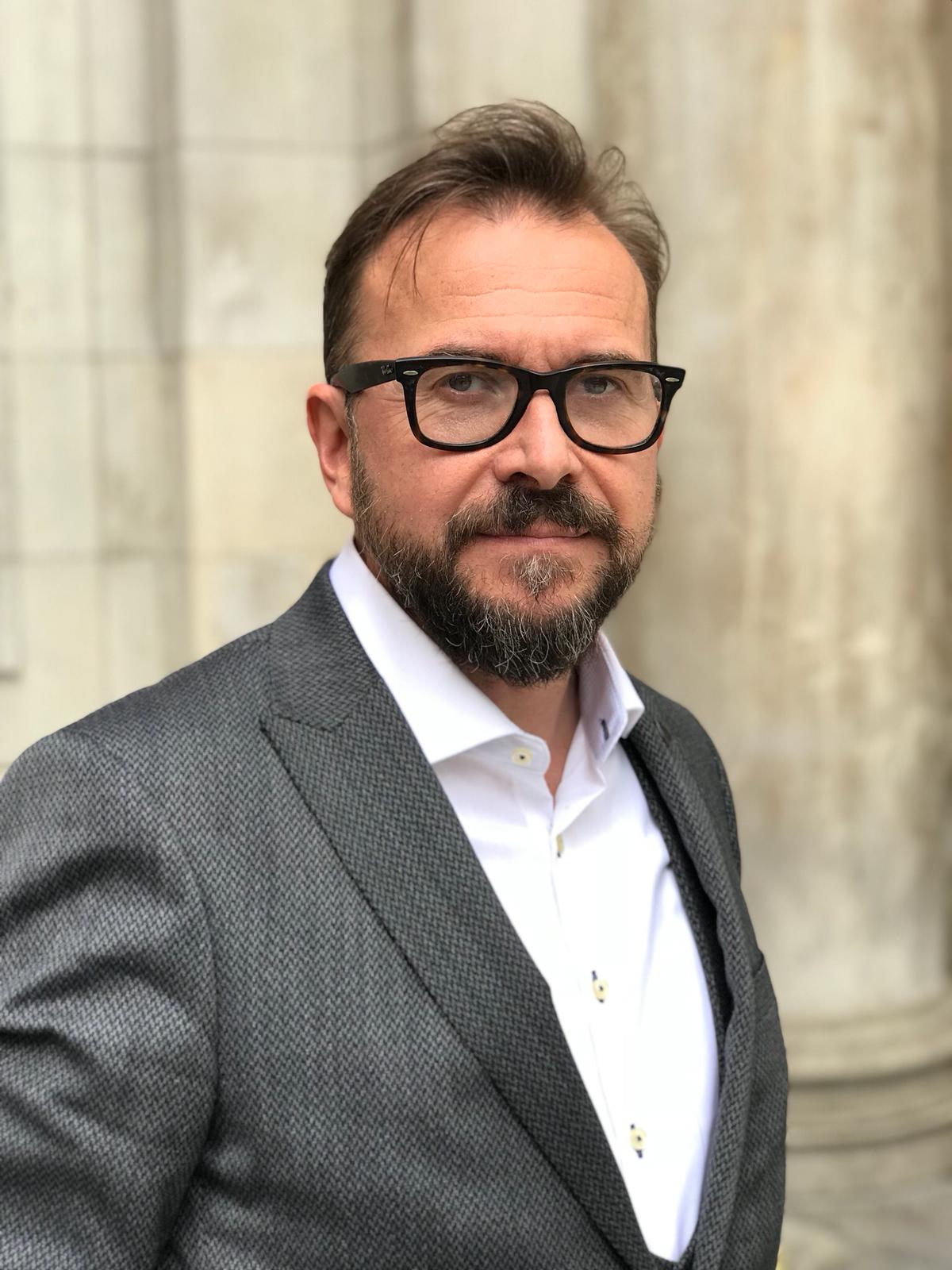 Kevin Shinduke - Non Executive Director
Since garnering an undergraduate degree in
Electrical Engineering from the University of
Alberta in 1990, Mr Shinduke has become an
accomplished business professional having
worked in hitech, construction and corporate
financing in Europe, The Middle East and
Canada. His experience includes helping
technology companies secure new clients in the
Financial Services sector in London as well as
assisting companies globally develop strategies
for IPO readiness.