The Handelsbanken Nordic High Dividend Low Volatility (HDLV) Criteria Index is the benchmark to which the Prime Nordic 30 HDLV compares itself.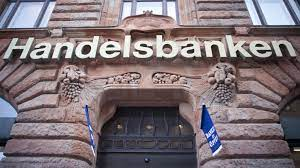 The Handelsbanken HDLV Index offers an exposure to a basket of Nordic companies (paying dividend) that typically exhibit low volatility (risk).
This index promotes environmental and social characteristics through its investments but does not have sustainable investments as its objective. As a result, the index takes into consideration the environment and climate, as well as human rights, employees' rights and equal opportunities. Companies that do not meet the defined requirements for sustainability are excluded from the index. The sustainability requirements include international standards and guidelines for the environment, social responsibility and corporate governance. The requirements also include the exclusion of companies involved in the production or distribution of war materials, tobacco, alcohol, cannabis and pornography.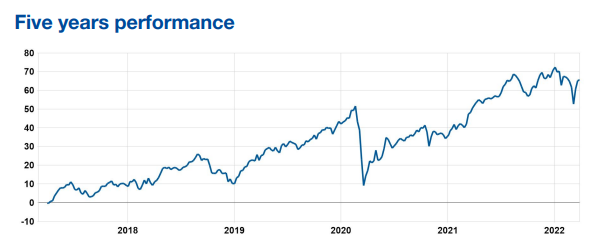 Competitive Benchmarking -Prime Nordic 30 HDLV Objectives and Investment Focus.

The Prime Nordic 30 HDLV Index looks to compete with its Handelsbanken equivalent by comparing the main criteria that contribute to and make up each index. In the case of a High Dividend, Low Volatility index, it stands to reason that we would compare the market volatility and traditional dividend profiles of the components of each index alongside growth rate and diversification aspects.

Since establishing in January 2021, the Prime Nordic 30 HDLV index has outperformed the Handelsbanken equivalent year over year. The Prime Nordic Investment Committee's attention to detail in stock analysis and selection has proved to continually surpass the performance of the benchmark as shown by the total (growth + dividend) return. Prime Nordic 30 HDLV posting overall gains of 64.8% since inception with a 16.85% gain over the same period for Handelsbanken HDLV.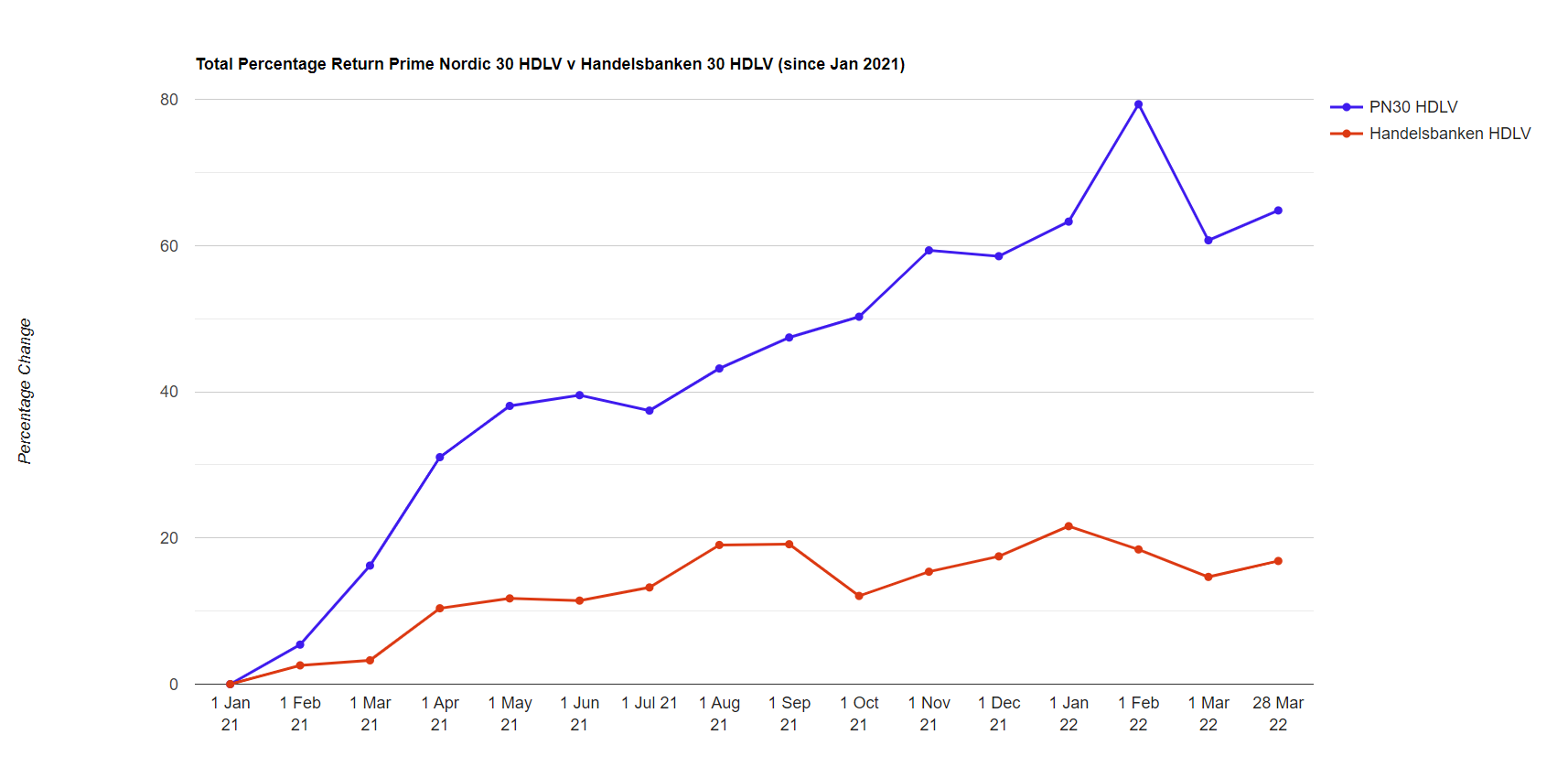 Annual Trailing Growth (as at 31.03.2022)
Prime Nordic 30 HDLV +28.67%
Handelsbanken HDLV +9.40%
Volatility

The Prime Nordic 30 HDLV Index volatilty profile prints a low and desirable score of 0.561 with Handelsbanken HDLV coming in at 0.88. (*against MSCI World High Dividend Yield)
Average volatility of market (Beta: 1, scale from 0.5 to 1.5).

Annual Dividend Yield
Prime Nordic 30 HDLV 9.33%
Handelsbanken HDLV 4.63%

Mitigation against unsystematic risk is achieved through diversification across companies and industries with both indexes displaying an even distribution.

Sources:
Prime Nordic 30 HDLV https://simplywall.st/portfolio/shared-portfolios/2361689/5da343951f92f14e094221bedb3d6e2956726dcc
Handelsbanken HDLV https://news.cision.com/handelsbanken-fonder/r/dividend-amount-in-xact-nordic-high-dividend-low-volatility--ucits-etf-,c3498251

https://handelsbanken-marknadsinformation.se/app/instrument/SHBNHDLVCi/2365/%C3%96versikt