DIAGNOSTICS OF AUTOTECH
Diadrom is a solution and software company with focus on Diagnostics of Autotech. The company was founded in 1999 and has most of the customer base in the automotive sector. Other customer sectors include MedTech, industrial machinery, defence, security, and public transport. Diadrom is traded on NASDAQ OMX First North Growth Market (ticker DIAH). The headquarter is in Gothenburg, with customers all over the world.
WHAT IS AUTOTECH?
Autotech is the disruptive technology that has grown out of the automotive sector. For over two decades, major progress has been made in fuel economy, ride quality and safety.
The category of features that is increasing most rapidly is advanced driver-assistance systems (ADAS). Within a couple of years, a standard passenger car will be able to drive with a great level of autonomy (AD).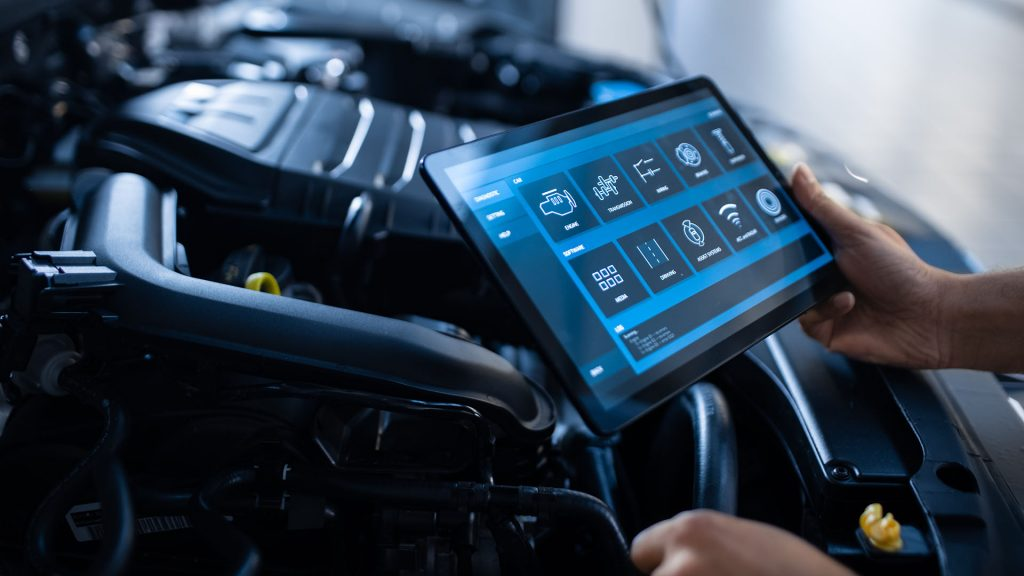 The autotech area has attracted much financial investor attention and cross-industrial co-operation the last couple of years.
LCMS & ADAS
Diadroms focus within Autotech can be placed in two categories: Life Cycle Management Systems (LCMS) and Advanced Driver Assistance Systems (ADAS).
Diadrom is a leader in the development of LCMS, with it's own products and via expert consulting. Diadrom are experiencing a great increase in demand for ADAS at present, especially for IP-based technologies and sensor fusion.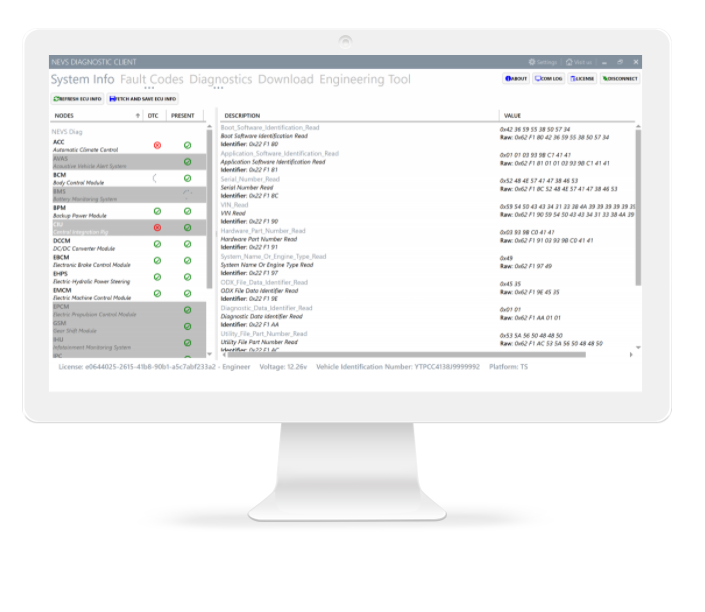 As a result of the rapid development of ADAS, the infotainment domain have becoming increasingly important for the Autotech industry and Diadrom is a proven partner with a commercial off-the-shelf (cots) offer for basic software and basetech.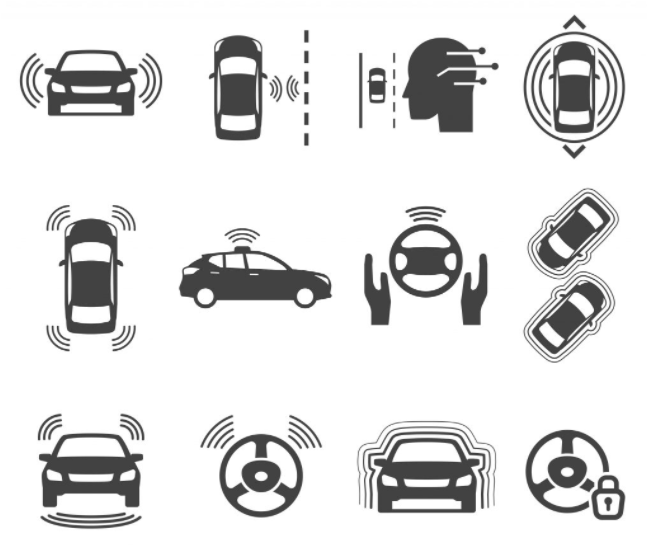 Autotech originated in Automotive, but the solutions are applicable in other sectors.

https://diadrom.se/about-us/