Nobina is the Nordic region's largest public transport operator, with 12,000 employees across four countries. Every day, one million people choose to travel more sustainably with Nobina and together with passengers and clients, they have a unique possibility to make a difference. With sustainable responsibility and innovation that contribute to more fossil-free travel the company strives to keep society moving every day.
Nobina Technology
Nobina Technology is the Nobina Group's own innovation and development company creating solutions that enable people to travel without using a privately owned car. To be able to address the demands of the future, we must change the way we move and use new and upcoming technology correctly – an approach that enables climate-smart and efficient mobility. Nobina Technology develops new green technology that will ultimately lead to products and services that will benefit clients, passengers, owners and, not least, society.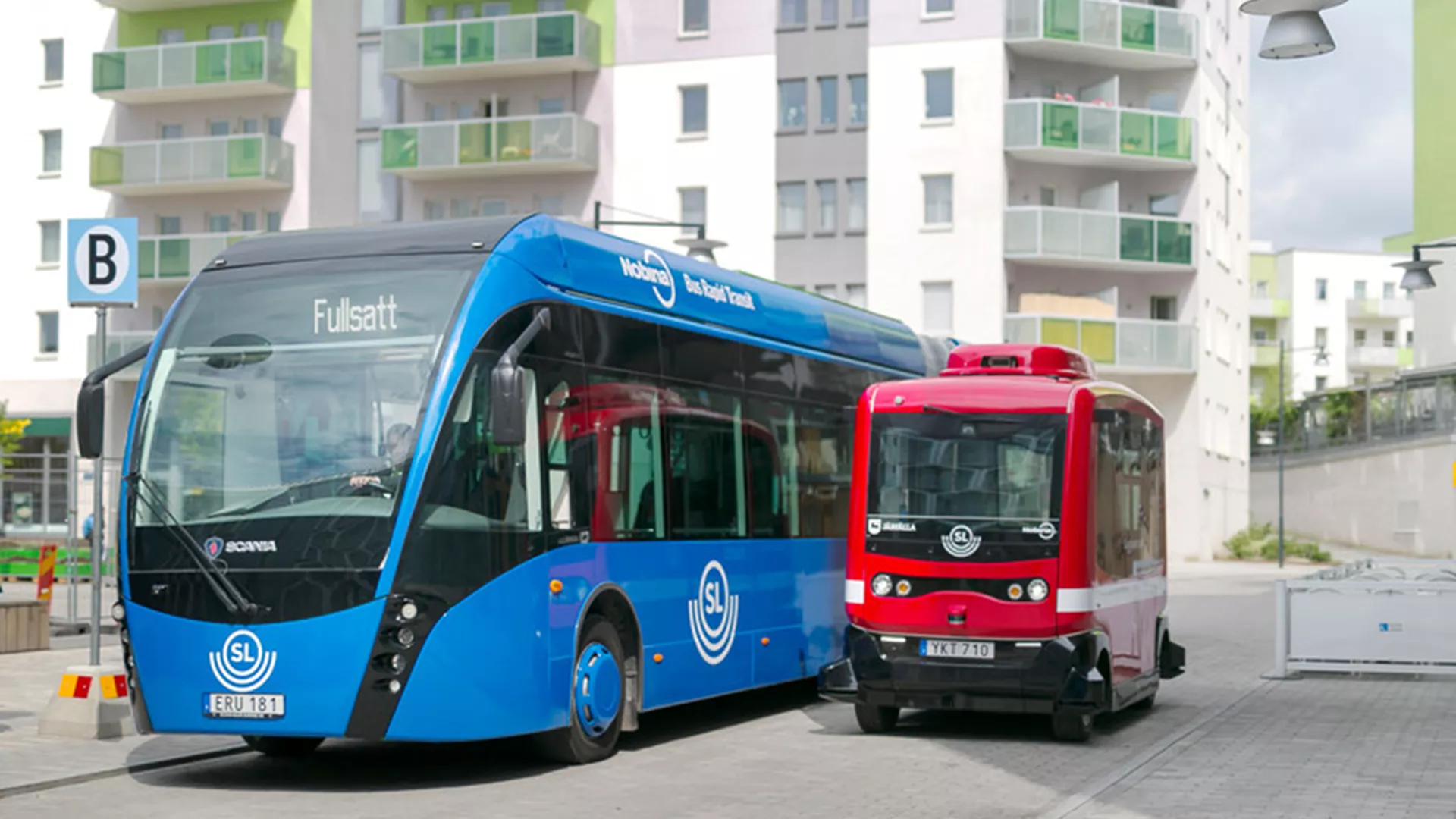 The new, smart solutions that Nobina Technology works with comprise, for example, autonomous technology, Mobility as a Service (MaaS), micromobility (small vehicles in urban environments, such as electric scooters) and on-demand services..
By connecting different solutions creating the possibility for people to travel easily. In brief, the aim is to contribute to the creation of leading-edge mobility, environmentally, technically and economically.
Sustainability
The UN Sustainable Development Goals (SDGs) are a key starting point for Nobina's sustainability agenda, by which they have the greatest opportunity to contribute to fulfilling Goals 11 – Sustainable cities and communities, 12 – Responsible consumption and production and 8 – Decent work and economic growth. Their sustainability program is thus structured in three parts that are connected with our strategic focus areas and the UN SDGs: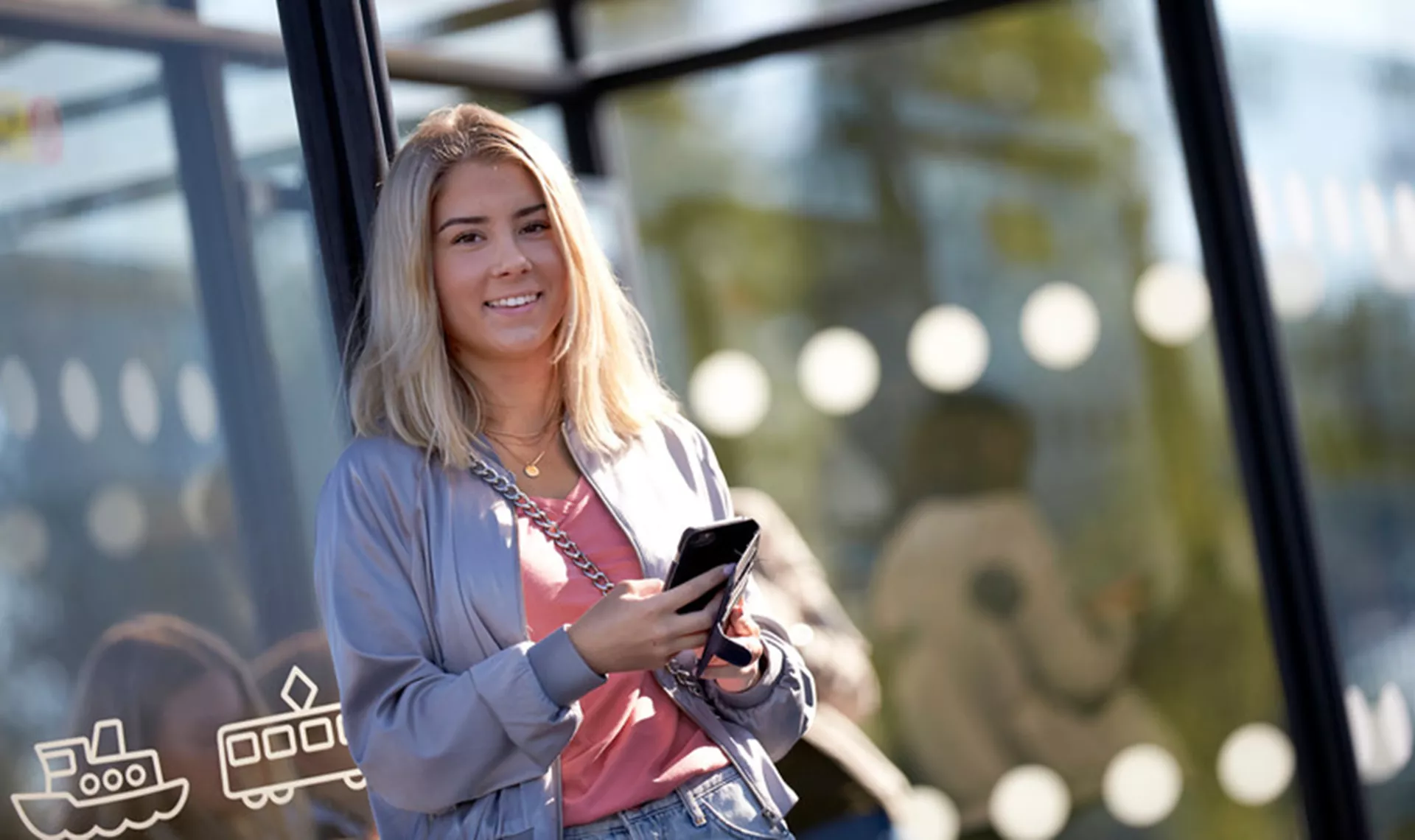 Smart transport solutions for a sustainable society
Long-term resource use
Responsible employer and societal stakeholder
Read more about Nobina's strategy and why one million people choose to travel with them every day.
Corporate Governance
Good corporate governance provides the basis for creating a trusting relationship with shareholders, employees and other stakeholders in the Group's operating environment. Corporate governance is also intended to ensure that Nobina is managed responsibly, sustainably and that this takes place in accordance with prevailing laws, other regulations and provisions and good practice that apply to Nobina's operations.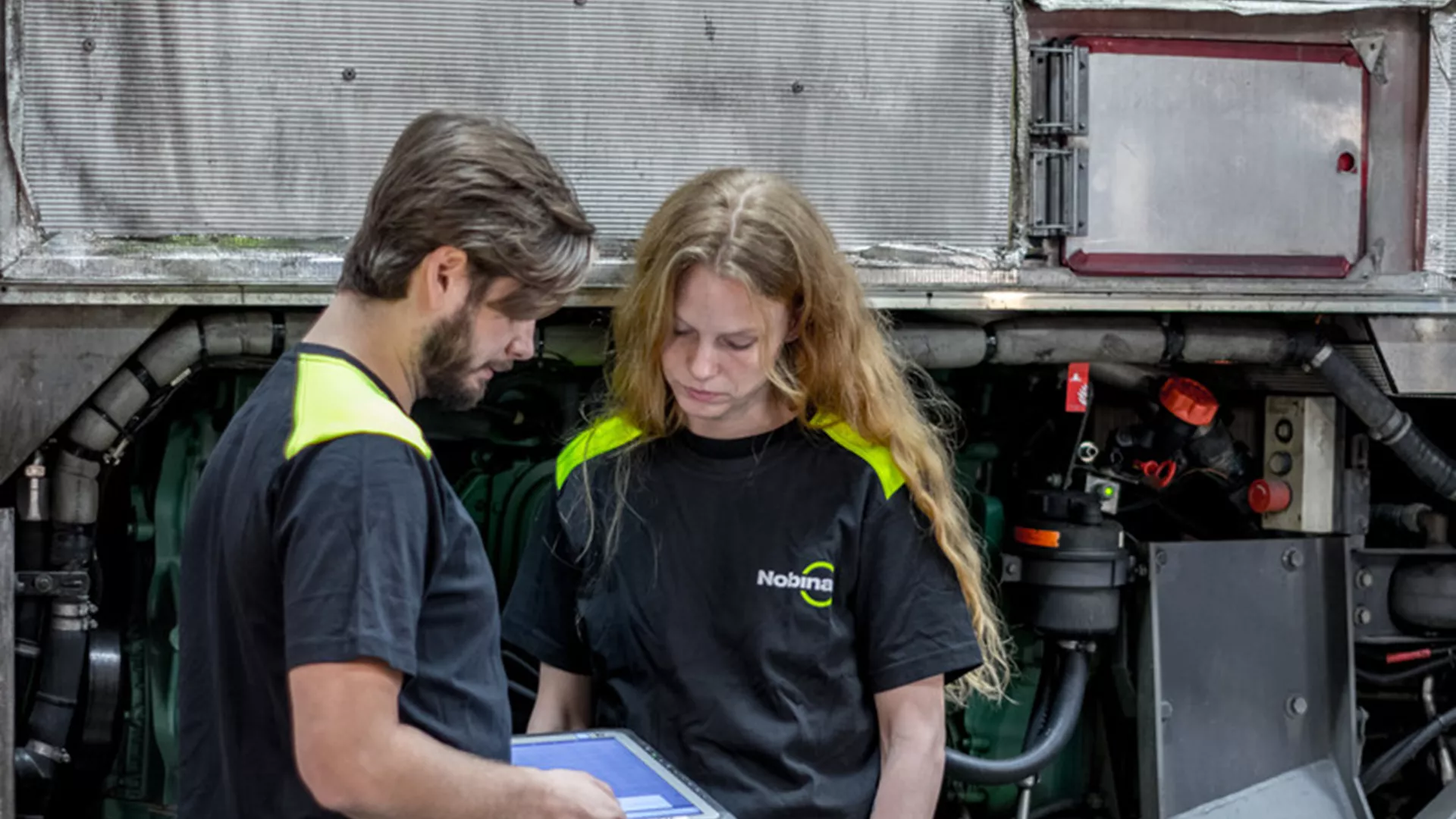 Nobina shares are traded on Nasdaq Stockholm (ticker NOBINA) and as such the company is subject to the Swedish Corporate Governance Code which has been complied with since listing in 2015. The Code is based on the principle of comply or explain and is available at www.corporategovernanceboard.se.

https://www.nobina.com/