Tele2 AB is a Swedish telecommunications operator headquartered in the Kista Science City, Stockholm, Sweden. It is a major telephone operator in Sweden, Russia, Estonia, Latvia and Lithuania.

Tele2 HQ, Kista Science City, Stockholm
About
Tele2 started as a telecommunications company in Sweden in 1993 by the company Investment AB Kinnevik.
Tele2 focuses on the value for money concept and guarantees an excellent customer care. By implementing the lifestyle enabler strategy, Tele2 overcomes a trivial perception of a telecom operator and creates a new digital ecosystem of mobile-based services in partnership with leaders of other industries. Tele2 develops innovative products that reflect clients' preferences and their lifestyle.
Vision
To be the smartest telco in the world, enabling a society of unlimited possibilities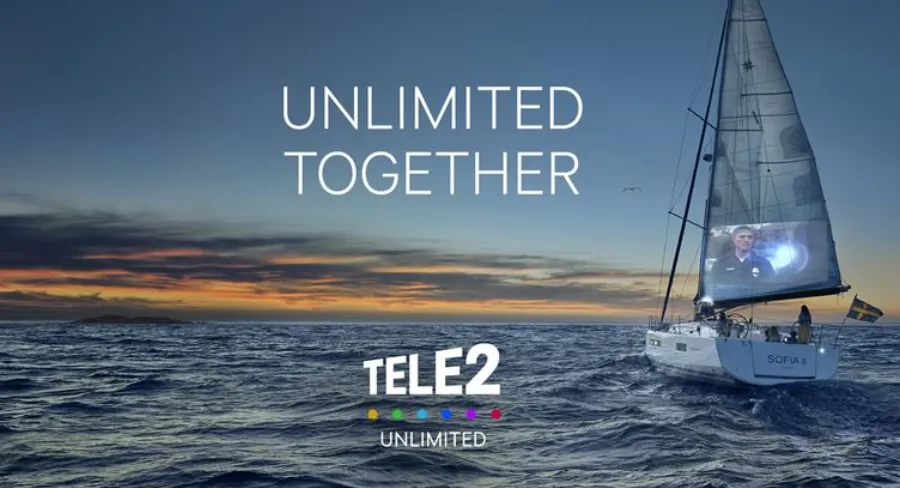 Services Offered
Tele2 believes in unleashing the unlimited opportunities that connectivity provides to customers. Fast networks enable mobile and fixed connectivity, telephony, data network services, TV, streaming and global IoT solutions for millions of customers.
Services Offered Include:
Mobile telephony and data
Fixed broadband
Fixed telephony
Switch and contact center
Cloud services
IT services
Network services
Workplace
Video and collaboration
United communications
Security
Tele2 5G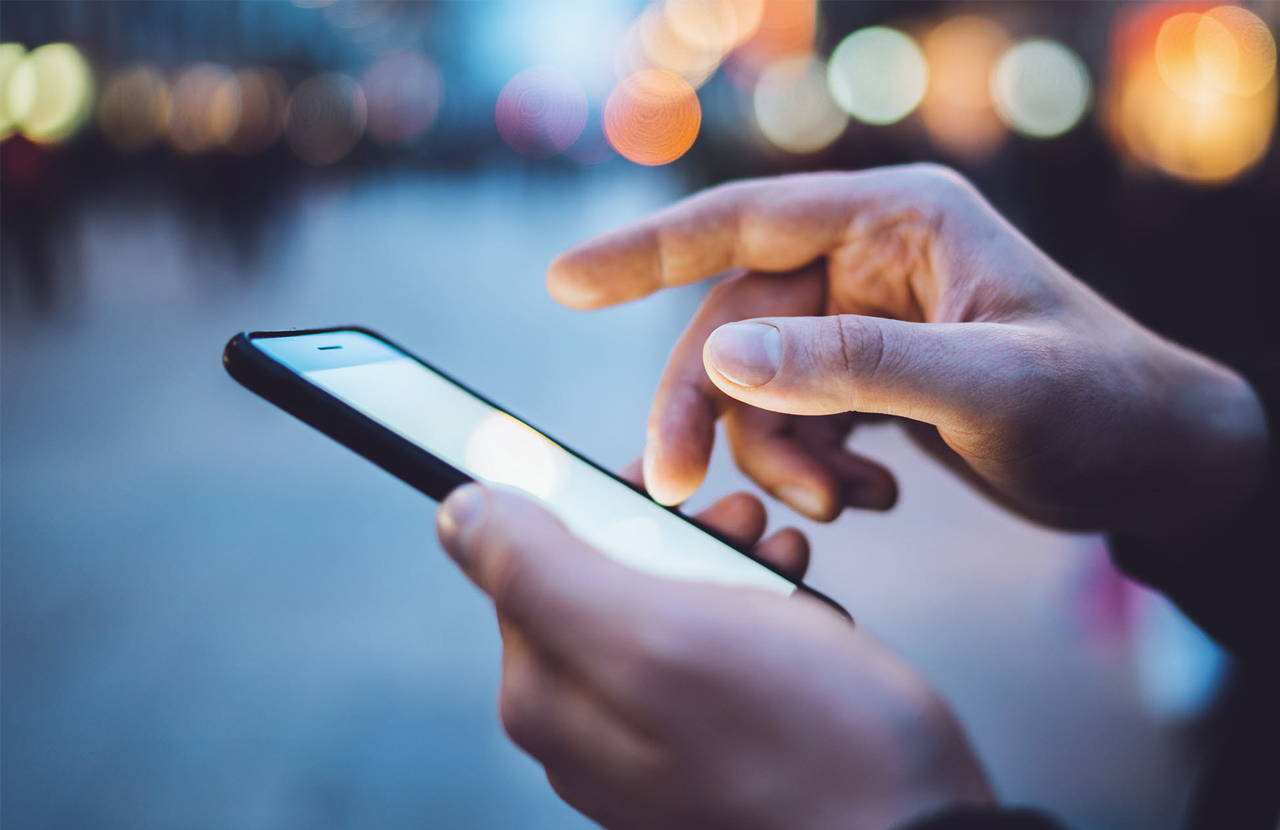 Tele2 launched its first public 5G network in Sweden on 24 May 2020. This next generation mobile technology brings increased speeds, higher reliability and new security solutions. Moreover, 5G will satisfy the ever increasing demand for data in a more energy efficient way.
Infrastructure
When setting up infrastructure, Tele2 seeks to achieve its maximum efficiency. Thorough network planning and most up-to-date equipment let the company provide reliable and low-cost services. At the same time, Tele2 uses technology and equipment that meet environmental safety requirements.
Social Policy
Tele2 implements a well-balanced and efficient social policy. The operator cooperates closely with NGOs, regional governmental bodies, partners and media. This interaction allows Tele2 to achieve efficiency of social investment, amend and improve the CSR policy in compliance with the society's real needs and best practices. The company carries out and supports partnership projects in education, health, sports, culture and social entrepreneurship.
Share Information
Tele2 AB's shares are listed on the Nasdaq Stockholm Large Cap list under the ticker symbols TEL2 A and TEL2 B.

Tele2's A and B shares were first listed on the O-List of the Stockholm Stock Exchange in May 1996. Tele2 has been listed on the OMX Nordic Exchange Large Cap List since October 2006.