Prime Nordic Model Portfolio Private Placements.

Following an outstanding year for the Nordic equity markets, Prime Nordic Model Portfolio Private Placement programmes are now available to qualifying investors.

These private placement opportunities present the investor with a selection of securities and investment options enabling clients to choose an asset allocation in accordance with their own attitude to risk and investment objectives.

*The contents of this web page does not constitute an offer to invest. The examples shown are for illustrative purposes only

The Model Portfolios are selected from
Prime Nordic Fixed Interest Bonds
Prime Nordic Equity Based Portfolios (discretionary managed & traded funds from predetermined basket of securities)
Effective Participating Debentures (a combination of both)

The Nordic region presents a stable and transparent trading environment, and Prime Nordic plc offers investors the opportunity to participate in discretionary managed portfolios in accordance with their own risk tolerance, wants and desires. Investors can choose from either or both Prime Nordic Fixed Income Bonds and/or Prime Nordic Equity Funds. An illustrative view of such can be displayed as follows: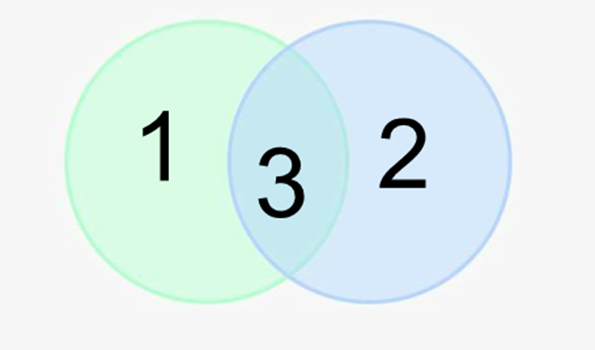 1 = Prime Nordic Fixed Income Bond, 2 = Prime Nordic Equity Funds, 3 = (2+1) Effective Participating Debentures


Example
$100,000 in differing Asset Allocations performing in hypothetical economic good, bad and flat years. Good year assumes 10% market growth, bad year 10% decline.
Effective Participating Debenture based on a 50/50 fixed income/equity portfolio split



We can see from the table above that a fixed income only model produces consistent, predictable returns, the equity portfolio only model offers higher potential rewards alongside higher risk, with the effective participating debenture model showing an alternative risk-return trade off.
An alternative effective participating debenture split may suit differing risk appetites

*The contents of this web page does not constitute an offer to invest. The examples shown are for illustrative purposes only. Private Placement opportunities are only open to professional investors, including institutional, HNW and sophisticated investors.

For further information, please contact:
Scott Flook, International Sales Manager
scott.flook@primenordic.com
+44 0203 923 0470