Welcome to our very first issue! We are excited to launch this newsletter which looks to inform, educate and inspire you with all things from the Nordic investment universe.

Please clink on the link to view the report: The NORDIC Report

In this inaugural edition we introduce the company, take a look at the resilience of the Nordic economy, take a sneak peek at an exciting an Swedish Biotech company & look at an innovative way to access Nordic investment strategies.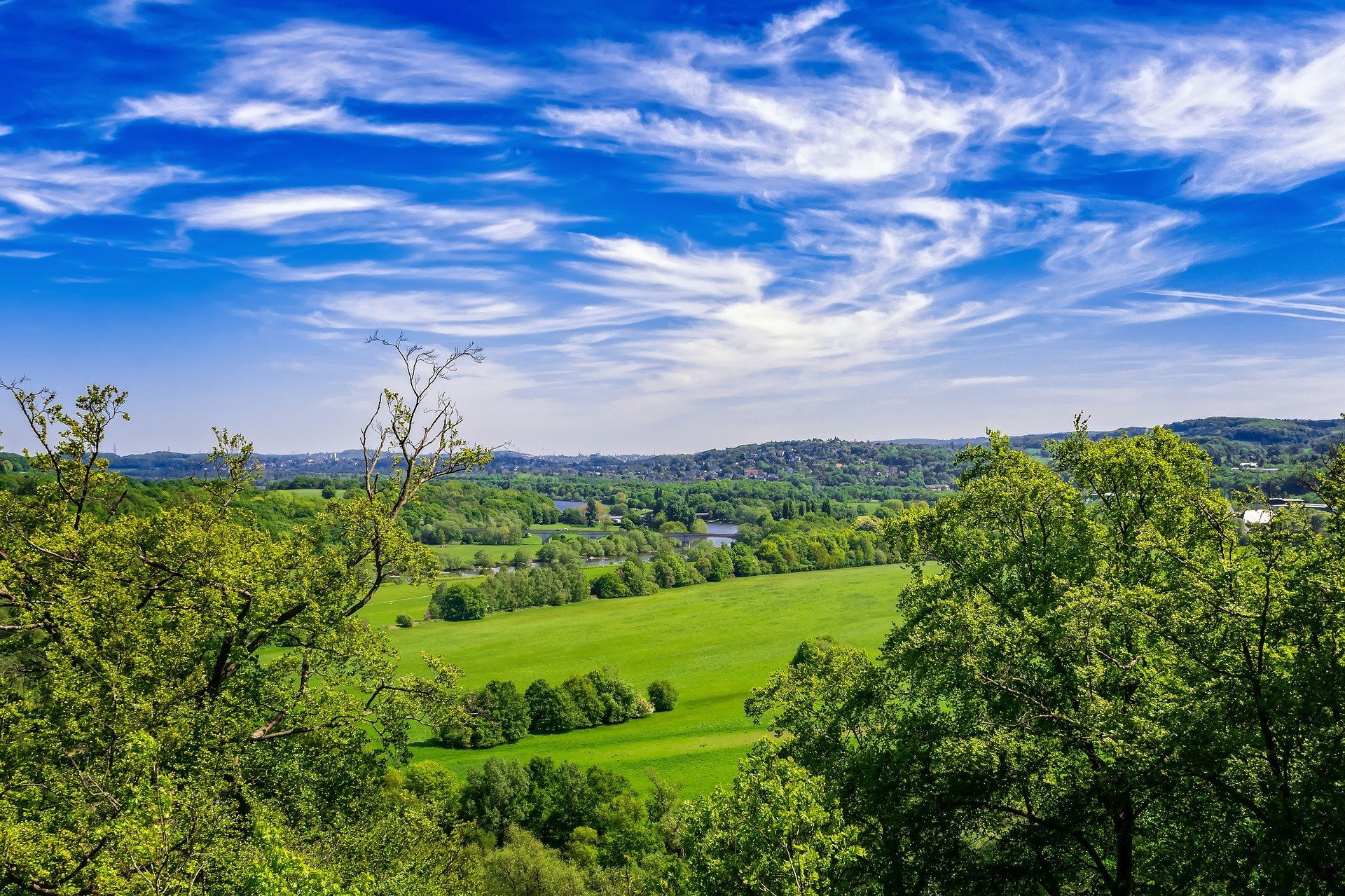 For more information, please contact us: clientservices@primenordic.com